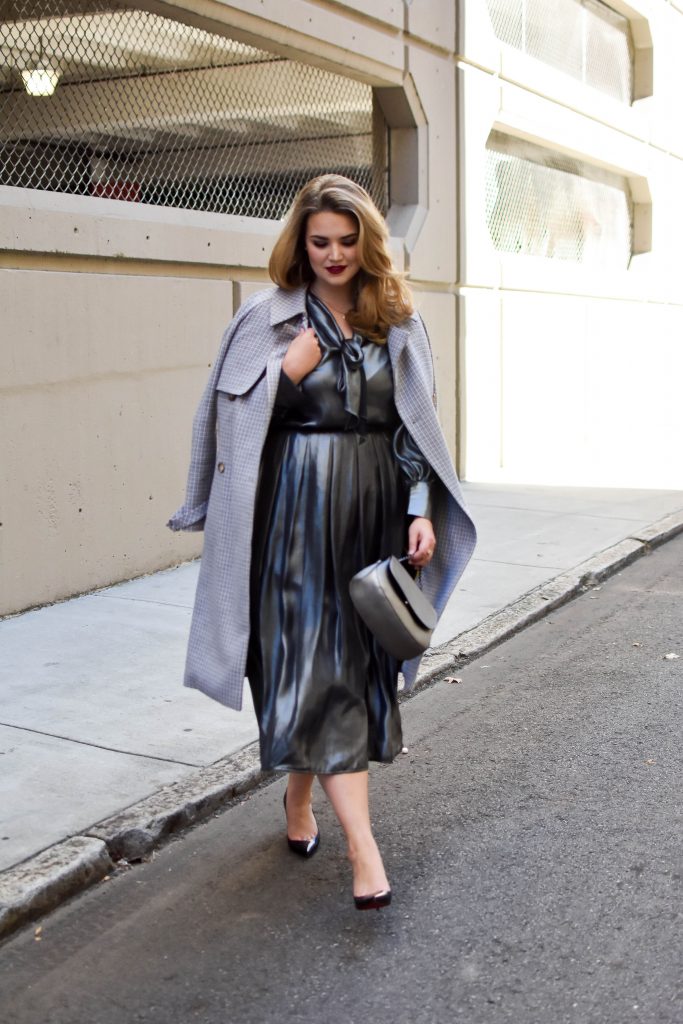 Can you wear metallic to the office? I don't know, is the sky blue???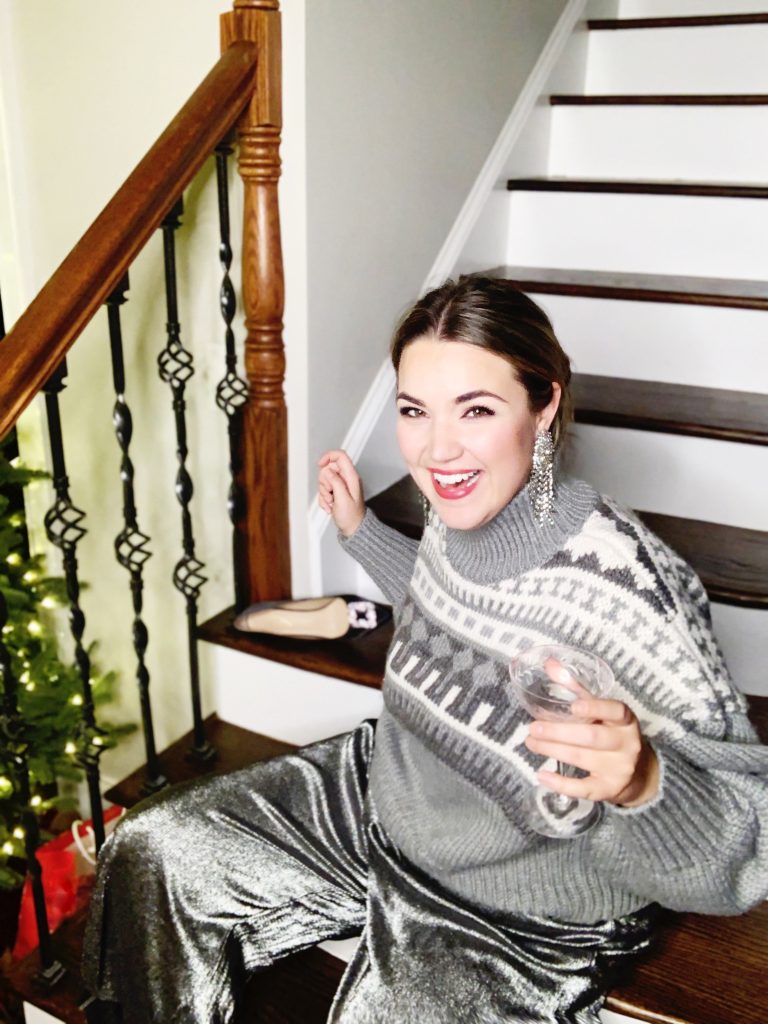 How to incorporate metallic into your New Year's Eve celebrations!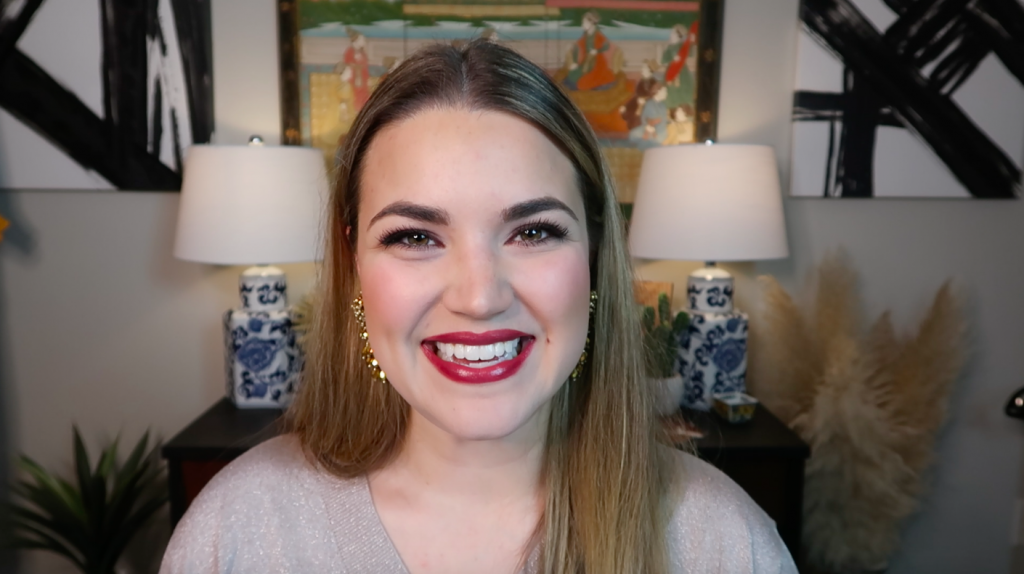 This week, I'll be sharing some specific ways you can incorporate METALLIC into your wardrobe and there is never a better time to add a little shine to your everyday looks than the holidays!